Vehicles & Accessories!
---
Surplus Ambulance Bodies for HUMVEE!
---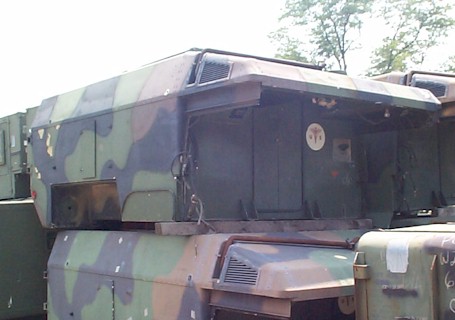 A complete ambulance body for the Hummer! This self contained unit fits on the back of your HUMVEE, turning it into an instant mil-spec ambulance.
These units are USG surplus with complete ABC, environmental, and medical connections. These also make excellent shelters or storage units. Perfect for Mountain EMT units, collectors, or anyone needing a rugged body for their HUMVEE!
We have 4 of these in stock for only $3,500.00 each plus shipping (must be shipped freight). For more information, call us at (717) 692-9500 or E-Mail Us !
---
Price Each:

$3,500.00

---
All Vehicles are offered for sale AS-IS.
For more information, call us at 717-692-9500, or E-Mail us.
---
[Return to Humvee Page]
[Return to Main Page]